My goofiest items on Etsy sell the fastest. I'm not sure if it's my witty descriptions or the dirt-cheap, must-sell prices. I'll let you judge for yourself.
I posted this as an experiment, and it sold in a matter of days:
http://www.etsy.com/transaction/57736319
Chicken wire fabric? Really?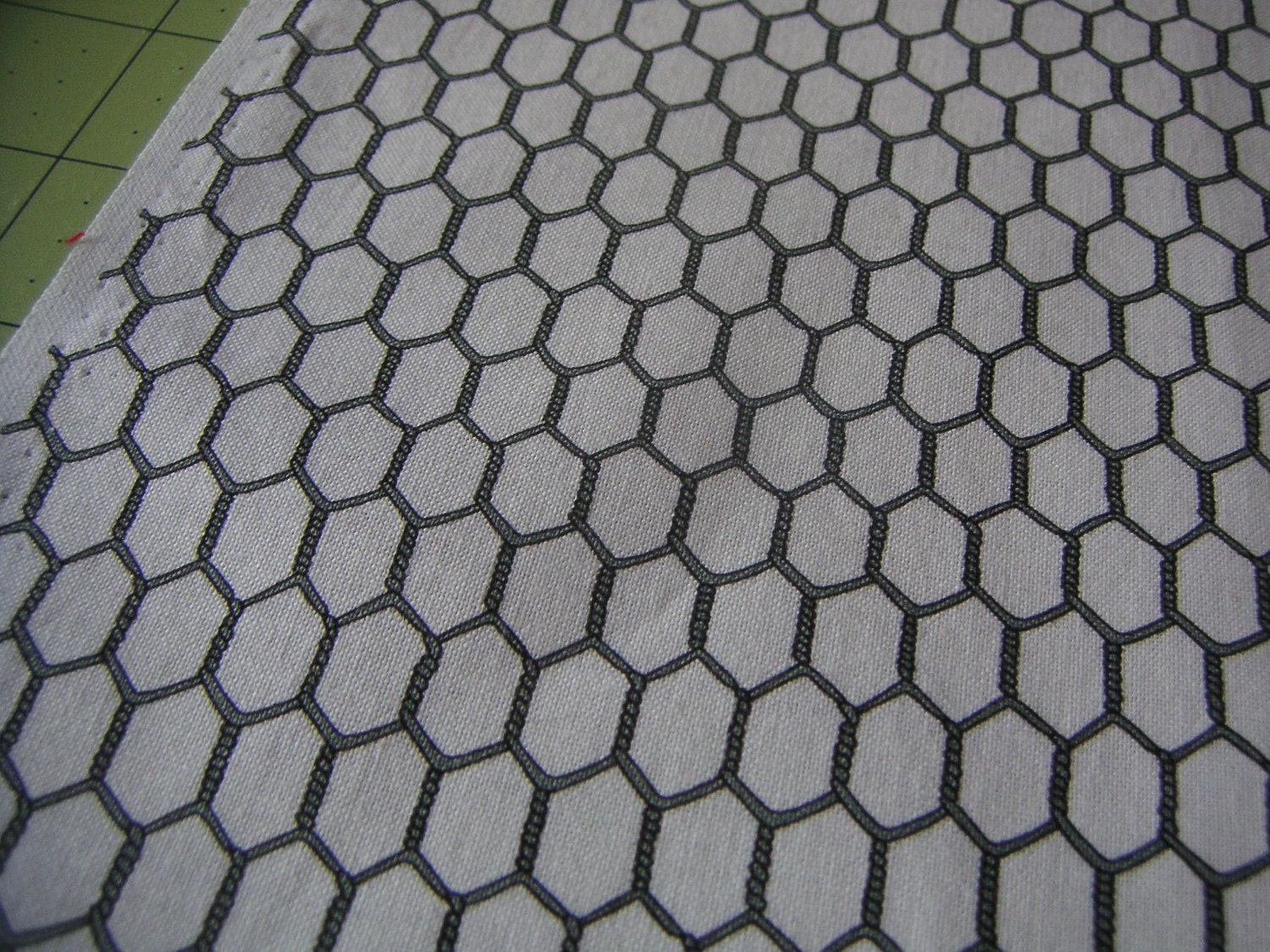 Or what about this gem:
http://www.etsy.com/transaction/69936284
.
Sold within 48 hours.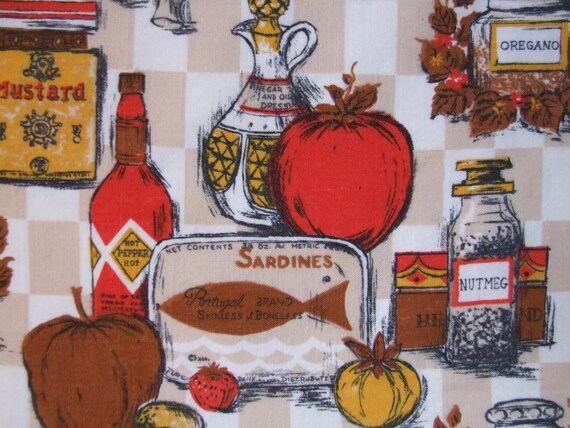 I've discovered that craft supplies sell better on Etsy than finished products. I think the majority of crafty shoppers think the same thing I do when I see the latest handmade trend: "I bet I could make that." Turns out my skills on the sewing machine are in lower demand than raw materials. So I gave away most of the projects I finished last year, and I'm selling fabric on Etsy instead.
I shop for vintage linens every time I go to my local consignment stores. I've found some real treasures lately, and it's fun to wash, iron, and cut the sheets and pillow cases into usable pieces.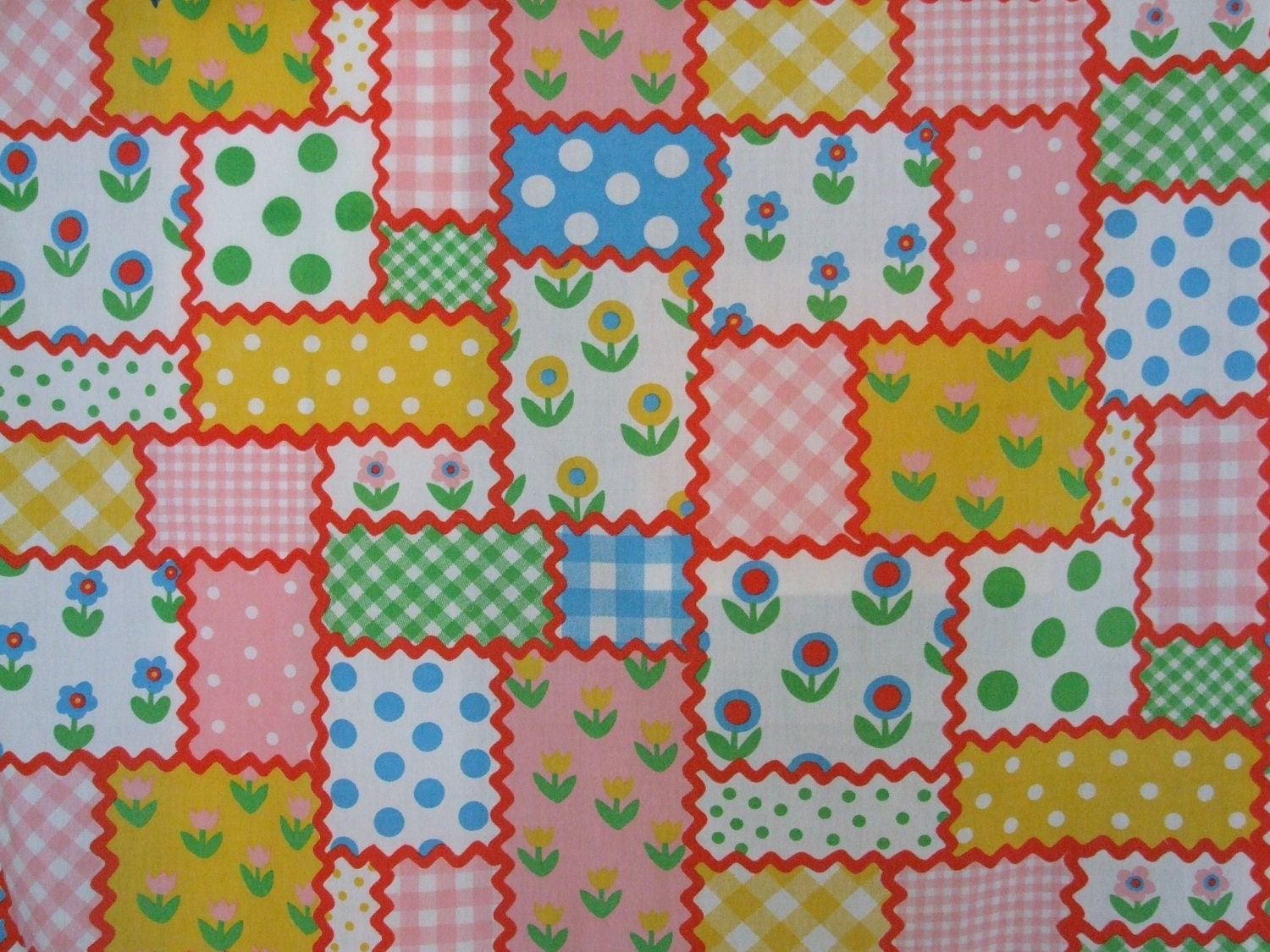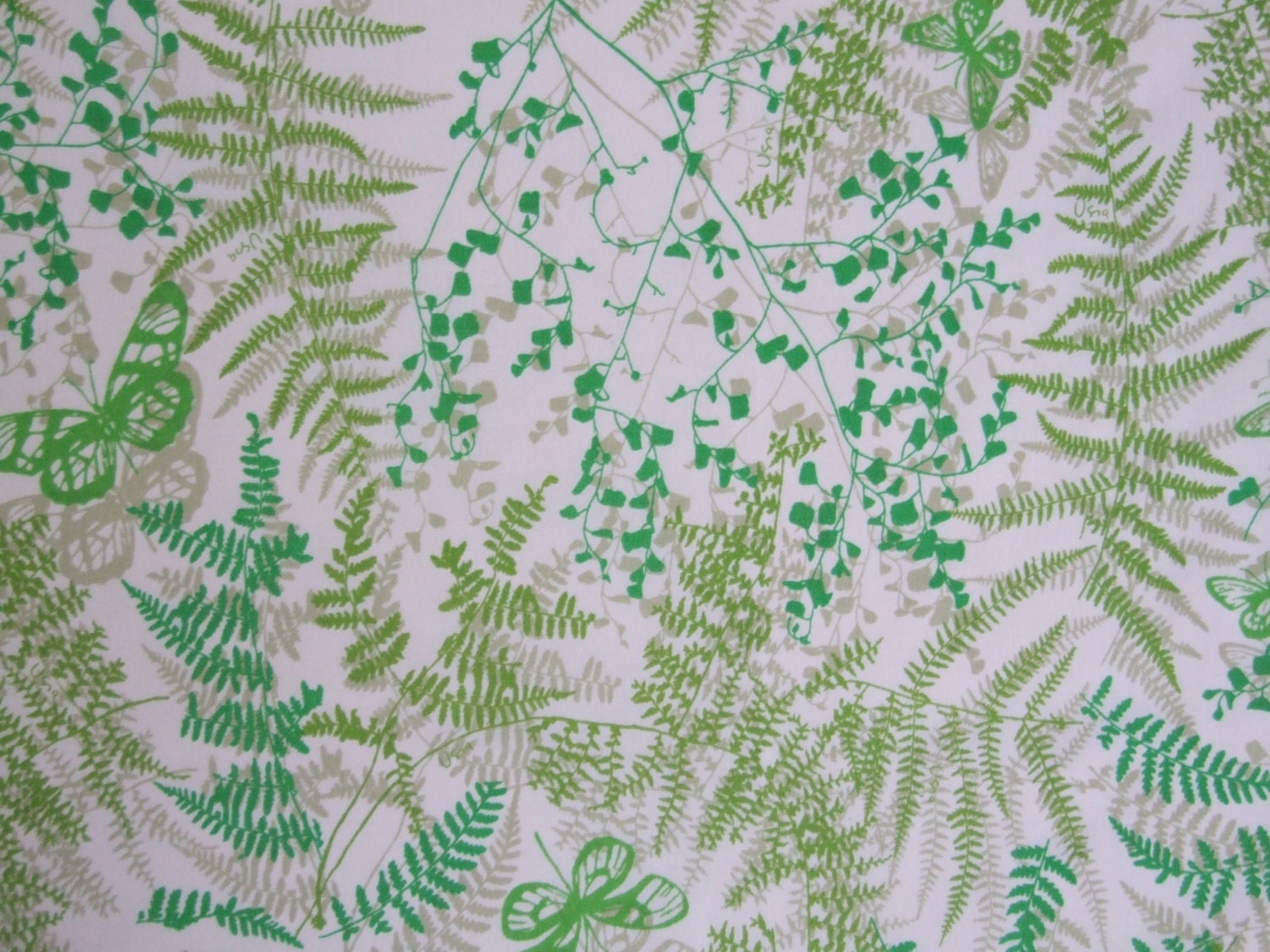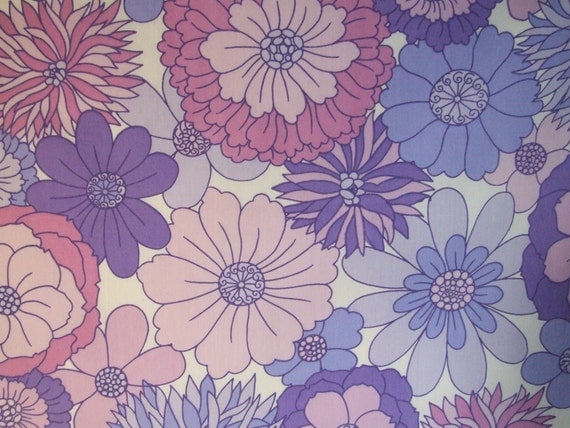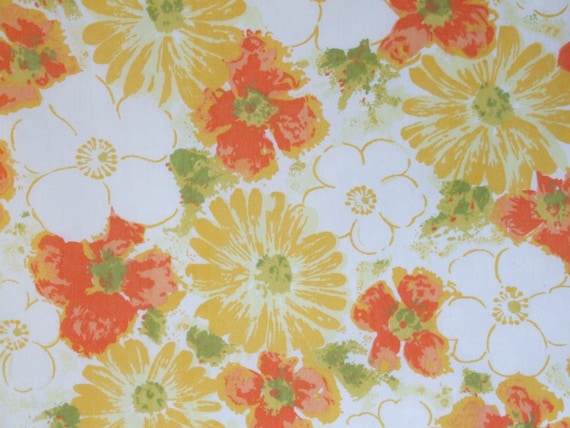 Note: A couple of years ago (when my sewing obsession kicked into high gear) I finally figured out what a "fat quarter" was. I'll spare you an embarrassing Google search. A "fat quarter" is one quarter of a yard of fabric, cut 18" x 22" instead of 9" x 44."
Allow me to demonstrate, with an illustration by yours truly. Fabric off the bolt in stores is typically 44 - 45" wide, sold by the yard. But when you only need a little bit of fabric, you probably don't want a long skinny strip.
There you have it, folks! All my Etsy secrets, revealed!
Check out my shop for the latest and greatest.